Annunciation Times May 31th
FOR THE WEEKS OF MAY 31st – June 6th
Here's What's Happening At ACS….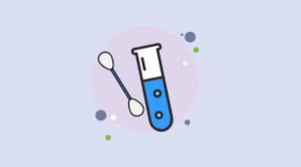 WEEKLY COVID TESTING WILL REMAIN MANDATORY TO RETURN TO SCHOOL.
Please upload your test results to Testing@annunciationschool.net every Sunday by 6pm. Mask wearing continues to remain optional at this time.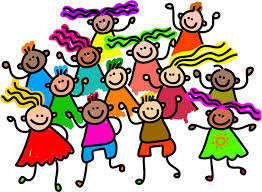 Our final Footprint Party will take place on Wednesday, June 8th. Acknowledgment of our May/June Scholars of the Month will take place on Friday, June 10th. The selected Scholars of the Month will be recognized for having characteristics of Thinkers. They use critical and creative thinking skills to analyze and take responsible action on complex problems. They exercise initiative in making reasoned, ethical decisions.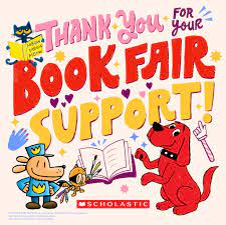 Scholastic Book Fair
Thanks to everyone who purchased books and other materials from the Scholastic Book Fair held last two weeks! It was an absolute success!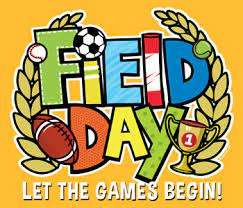 Field Day
Our Field Day will take place on Thursday, June 2nd at ACS!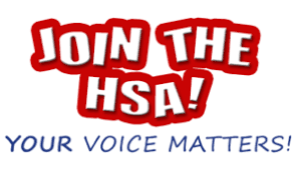 If you are interested in lending your heart, hands, voice, and helping our Annunciation Catholic Community to grow in beauty and excellence, please join us for our HSA interest meeting on Wednesday, June 8th at ACS from 6-7p.
Earn your parent volunteer hours for donating the following:  20 or more N95 masks to the school,  2 or more COVID test kits to the school, 3 or more cases of water, and support enrollment by distributing flyers. To volunteer, please email our HSA at acs-hsa@annunciationschool.net.
Yay Lunch
Yay Lunch orders are due every Saturday at midnight for the following week.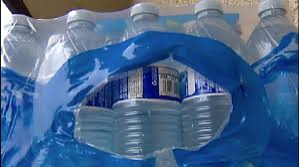 water donations
Parents, please remember to send your scholar(s) with a refillable water bottle. Also, note that water donations are sincerely appreciated! Please keep them coming!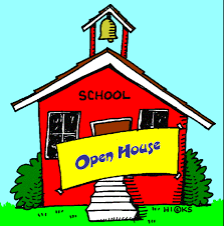 ACS Open House
Our in-person ACS Open House will take place on Sunday, June 5th from 11a-1p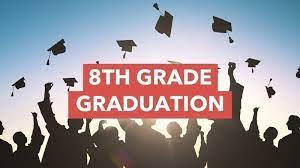 Our 8th Grade Graduation Mass will take place on Saturday, June 4th at 10a-12n. 8-10 guests per scholar are allowed to attend. DC Covid/Health Guidelines will be followed. Please note the following dates & activities: Wednesday 6/1 (8th-grade Luncheon/Bowling & Movie) and Thursday, 6/2 ( 8th Grade Parade, Graduation Rehearsal & Cookout). Please see the 8th Grade letter emailed on 5/26 for details.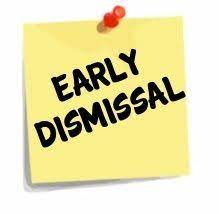 Early Dismissal
Scholars will dismiss on Friday, June 3rd at 12:30p. Aftercare will remain in place and conclude at 6p.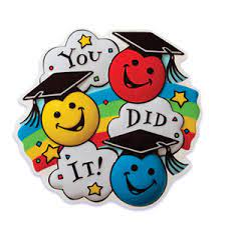 Kindergarten Graduation
Our Kindergarten Graduation is on Tuesday, June 7th from 10:30a-12n. All Kindergarten scholars will be dismissed immediately after the ceremony.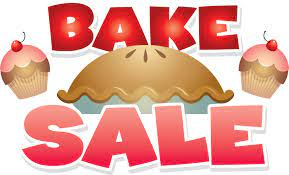 Bake Sale
Our weekly Bake Sales will continue on Fridays during lunch and after school.