Annunciation Times May 16th
FOR THE WEEKS OF MAY 16th – MAY 23rd
Here's What's Happening At ACS….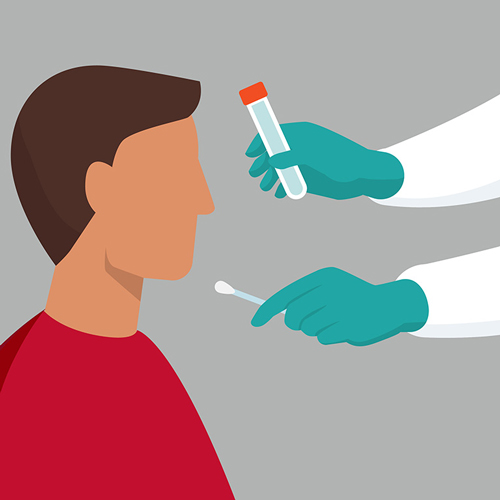 With only two weeks left for our 8th-grade scholars and five weeks left for our remaining scholars,
WEEKLY COVID TESTING IS MANDATORY TO RETURN TO SCHOOL.
Please upload your test results to Testing@annunciationschool.net every Sunday. Mask wearing remains optional at this time.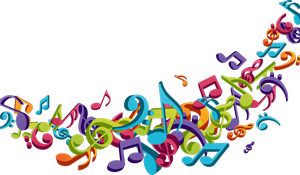 Our Musical Spring Concert took place on Friday, May 13th. View it today on our Annunciation Catholic Church in Washington DC Youtube Channel.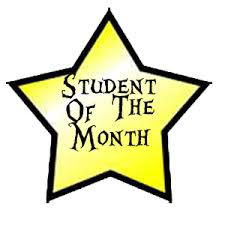 ACS honors the following April Scholars of the Month for being Balanced:
They understand the importance of balancing different aspects of their lives intellectually, physically, and emotionally to achieve their well-being for themselves and others. They recognize their interdependence with other people and with the world in which they live.
Congratulations: Richard Cook (K), Slash Bartolome (1st), Darius Gilbert (2nd), Natnael Seyoum (3rd), Amare Hailu (4th), Georgia Bortey (5th), Derrick Price (6th), Erik Lindo (7th), NeVaeh Roberson (7th), & Elliott Reed (8th).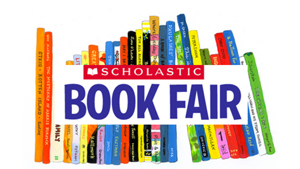 Our Scholastic Book Fair will take place today Monday, May 16th-Friday, May 20th.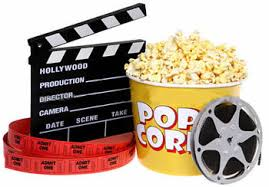 Our April Footprint Party will take place on Wednesday, May 18th for our scholars grades K-8th in our Parrish Center. Our Footprint Party will feature the showing of "Encanto" w/ movie snack packs. Scholars with 24 or more Footprints received in April must bring a blanket or sleeping bag.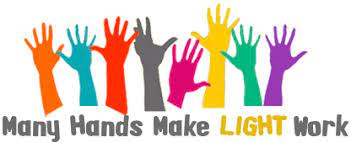 HSA will also be hosting the following events:
Spring/International Festival (Postponed due to the weather), our Field Day (5/27), our Movie Day (TBD), and Paint Party (TBD). Earn your parent volunteer hours for each of the following: Donate 20 or more N95 masks to the school, Donate 2 or more COVID test kits to the school, Donate 3 or more cases of water to the school, Volunteer for Upcoming Activities, Support Enrollment by distributing flyers, and join our Spring Festival Committee. To volunteer, please email our HSA at acs-hsa@annunciationschool.net.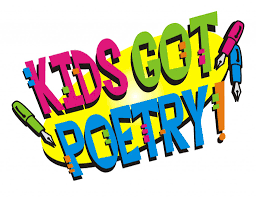 Congratulations to the following scholars who won our ACS Poetry Contest:
Emma Niguse (K), Sieparah Ermias (6th), Phillip Smith (7th), and Class Act Awards/Certificates were awarded to our 7th-grade class for their dynamic leadership within our Poetry Contest. We also honor every scholar who participated! Way to go!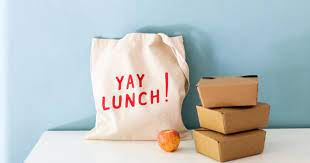 Yay Lunch
Yay Lunch orders are due every Saturday at midnight for the following week.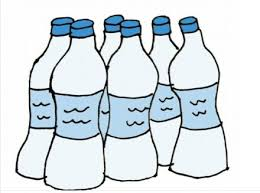 Water donations
Water donations are sincerely appreciated! Please keep them coming!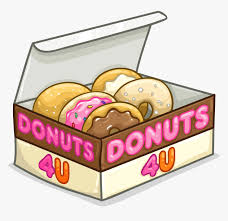 Weekly Bake Sale
Our weekly Bake Sales will continue on Fridays during lunch and after school.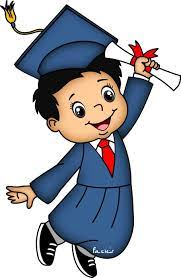 Save the Date for our Kindergarten Graduation on Tuesday, June 7th. Details are forthcoming.
Our 8th Grade Graduation Mass will take place on Saturday, June 4th at 10a-12n. Formal announcements were distributed. Invitations allowing 8-10 guests per scholar will be distributed as we draw closer to our ceremony. Please note, DC Guidelines will be followed. The last instructional day for our 8th-grade scholars is Thursday, May 26th. Please note the following dates & activities: Wednesday 6/1 (8th-grade Luncheon/Bowling & Movie) and Thursday, 6/2 (Graduation Rehearsal & Cookout). Details are forthcoming.