Annunciation Times April 4th
FOR THE WEEKS OF APRIL 4th-APRIL 11th
Here's What's Happening At ACS….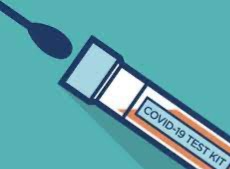 WEEKLY COVID TESTING IS MANDATORY TO RETURN TO SCHOOL.
Please upload your test results to Testing@annunciationschool.net every Sunday by 6p. Mask wearing remains optional at this time.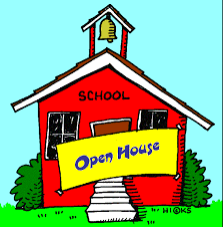 Join us for our In-Person Open House on Saturday, April 9th from 3p-6p. Register today at Annunciationschool.net.
It's Re-enrollment Time at ACS! Re-enroll your scholar today! Also, receive $800 of your scholar's tuition when you refer another family.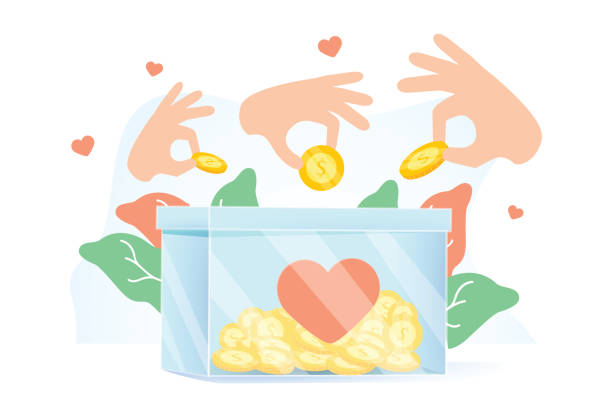 ACS Celebrates Almsgiving in honor of Lent
Our Community will be collecting all loose change from now until Wednesday, April 13th donating to Plenty To Eat DC to help combat food insecurity.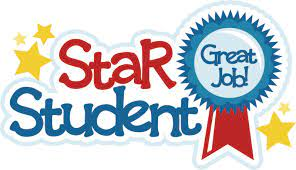 Our March Scholars of the Month
Our March Scholars of the Month were chosen for exemplifying characteristics of a Reflector. They thoughtfully consider the world, their own ideas, and their learning and personal development. Congratulations: (Kindergarten) Kenji McKnight, (1st grade) Slash Bartolome, (2nd grade) Andrew Guidry, (3rd) Nicholas Membreno, (4th grade) Hedva Ogunbiyi & Kameron Pierrelus, (5th grade) Eben Smith II, (6th grade) Mekais Wubishet & (Global scholar) Tommy Lawson, (7th grade) NeVaeh Roberson, and (8th grade) Kaleab Wubishet.
ACS congratulates all of our Read-A Thon scholars for their participation.
Our top readers/earners are (4th grade) Lucian Atkins from Mr. Nunez's class and (5th grade) Lucas Solloso from Mr. Egan's class. Way to go scholars!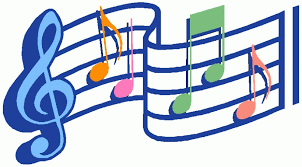 Musical Spring Concert
Our Musical Spring Concert will take place on Friday, May 13, 2022, at 1:30p. Stay tuned for further details.
Footprint Scholars!
Way to go to all of our Footprint Scholars who received twenty-four or more Footprints during the month of March! Our Easter Footprint Party will take place on Wednesday, April 6th.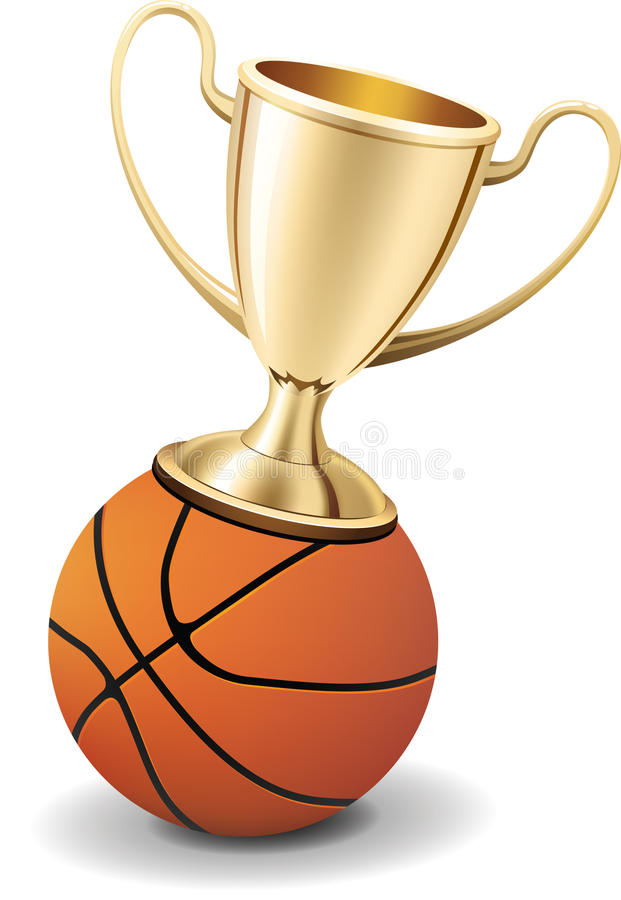 Athletic Banquet
Our Athletic Banquet will take place on Wednesday, April 27th from 6:30-8:30p to celebrate our 12U & 14U basketball scholars. Details are forthcoming.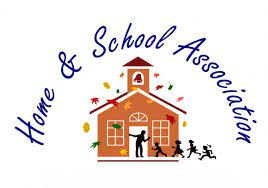 HSA will also be hosting the following events:
Spring/International Festival (5/15), our Field Day (5/27), our Movie Day (TBD), and Paint Party (TBD). Earn your parent volunteer hours for each of the following: Donate 20 or more N95 masks to the school, Donate 2 or more COVID test kits to the school, Donate 3 or more cases of water to the school, Volunteer for Upcoming Activities, Support Enrollment by distributing flyers, Assist with Teacher Appreciation Week in May, and join our Spring Festival Committee.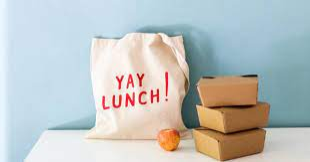 Lunch orders
Lunch orders are due every Saturday at midnight for the following week.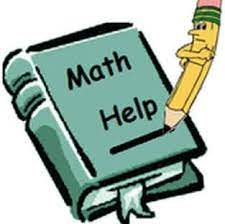 Math Mania
Math Mania continues after school every Wednesday with Ms. Covert for our 6th & 7th-grade scholars. Students have the option to attend In-Person or via Google Meets "Join" link from 4p-5p for our 6th-grade scholars and 5p-6p for our 7th-grade scholars.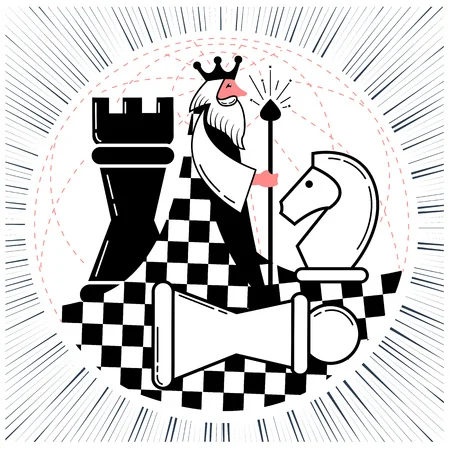 Chess Club on Mondays
Chess Wizards will lead our after-school Chess Club on Mondays starting Monday, April 25th through Monday, June 6th. Classes are $18 each totaling $108. Please register today at chesswizards.com or call 1-866-949-4386.
ACS welcomes a new playground with reconstruction taking place over the summer in preparation for the next school year 2022-2023
We absolutely honor the hands and hearts of the generous & anonymous donor!
Please ensure that your scholar returns to school with complete uniforms as outlined on our website. Hoodies are not allowed. Also, hair color(s) must visually reflect our scholar's natural/original tint.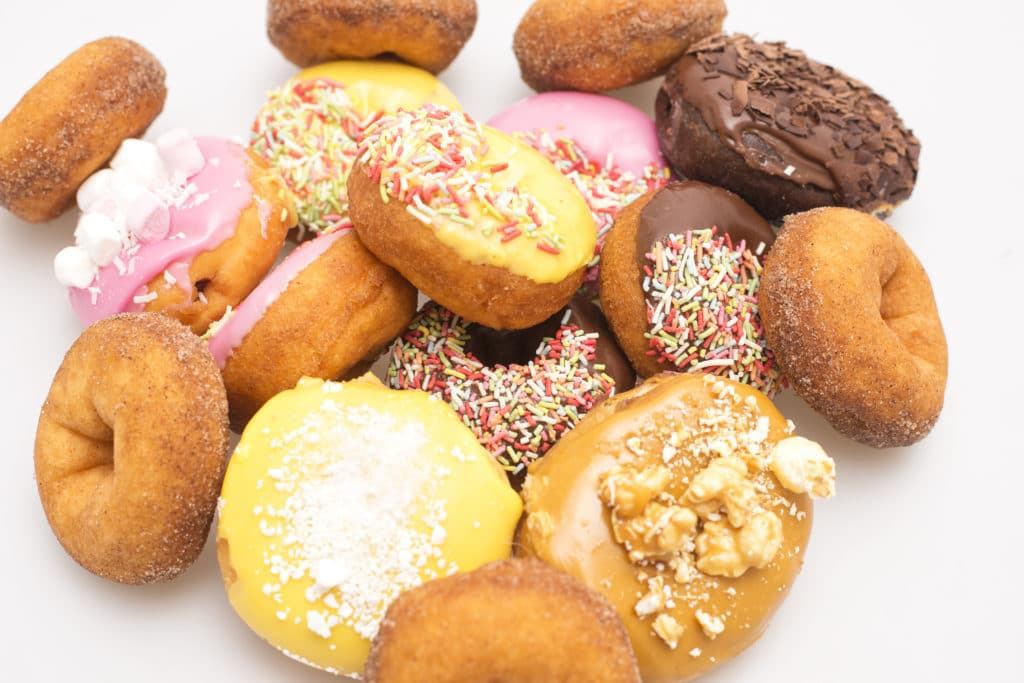 Let's keep our Water Drive alive!
Our weekly Bake Sales will continue on Fridays during lunch and after school.
Let's keep our Water Drive alive! Thank you so much for your consistency and continued support! Every donation is greatly appreciated!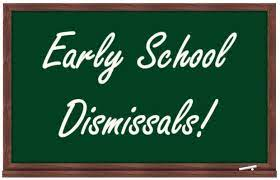 School will close at 12:30p on Friday 4/1.
Aftercare will still remain in place until 6p. The school will also close on Thursday, April 14, 2022. There will be no aftercare.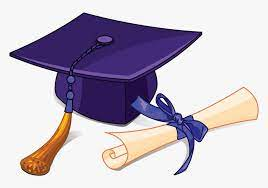 Save the Date for our Kindergarten Graduation!
Save the Date for our Kindergarten Graduation on Tuesday, June 7th. Details are forthcoming. Our 8th Grade Graduation will take place on Saturday, June 4th at 10a-12n. Both will take place at Annunciation Catholic School.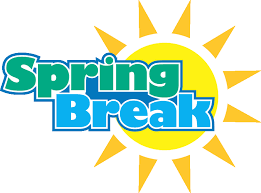 Spring Break
ACS will break for Spring Break from Friday, April 15th, and return on Monday, April 25th. Please remember to upload all Covid results by Sunday, April 24th at 6p to testing@annunciationschool.net at the conclusion of Spring Break.