Annunciation Times April 25th
FOR THE WEEKS OF APRIL 25th-MAY 2 2nd
Here's What's Happening At ACS….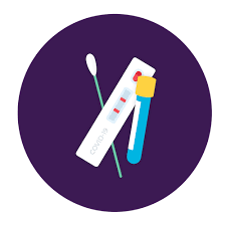 WEEKLY COVID TESTING IS MANDATORY TO RETURN TO SCHOOL.
Please upload your test results to Testing@annunciationschool.net every Sunday. Mask wearing remains optional at this time.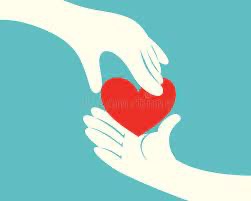 We honor our ACS community for their hearts and hands of service during Almsgiving.
As one body, we were able to join Plenty To Eat DC in helping to combat food insecurity.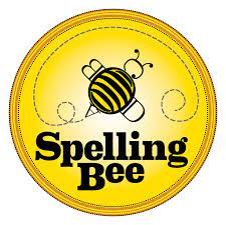 ACS Honors the following ACS Spelling Bee Winners
Erik Lindo (7th grade), Derrick Price Jr (6th grade), and Gregory Boggs (4th grade). Thank you for all that participated.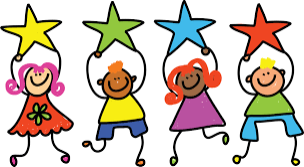 ACS Congratulates our Scholars with Honors.
They will be recognized during Mass on Friday, April 29th.
We also honor our April Scholars of the Month & Footprint Party Scholars! The names of our selected scholars will be shared in our next Newsletter.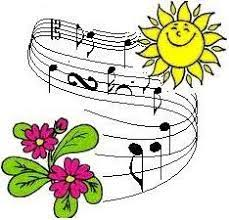 Musical Spring Concert
Our Musical Spring Concert will take place on Friday, May 13, 2022 at 1:30p. Details are forthcoming.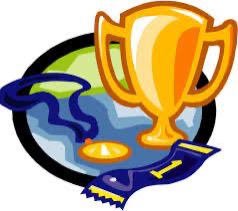 Athletic Banquet
Our Athletic Banquet will take place on Tuesday, April 26th from 6p-8p to celebrate our 12U & 14U basketball scholars. Way to go to our 12U & 14U Basketball scholars for the completion of a successful season!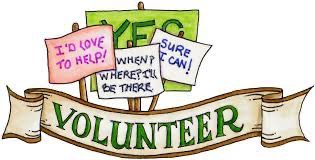 HSA will also be hosting the following events:
Spring/International Festival (5/15), our Field Day (5/27), our Movie Day (TBD), and Paint Party (TBD).
Earn your parent volunteer hours for each of the following: Donate 20 or more N95 masks to the school, Donate 2 or more COVID test kits to the school, Donate 3 or more cases of water to the school, Volunteer for Upcoming Activities, Support Enrollment by distributing flyers, Assist with Teacher Appreciation Week in May, and join our Spring Festival Committee. To volunteer, please email our HSA at acs-hsa@annunciationschool.net.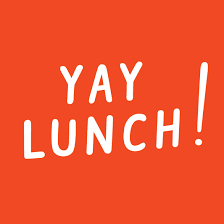 Lunch orders
Yay Lunch orders are due every Saturday at midnight for the following week.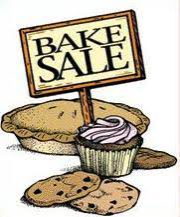 Weekly Bake Sale
Our weekly Bake Sales will continue Fridays during lunch and after school.
Let's keep our Water Drive alive! Thank you so much for your consistency and continued support! Every donation is greatly appreciated.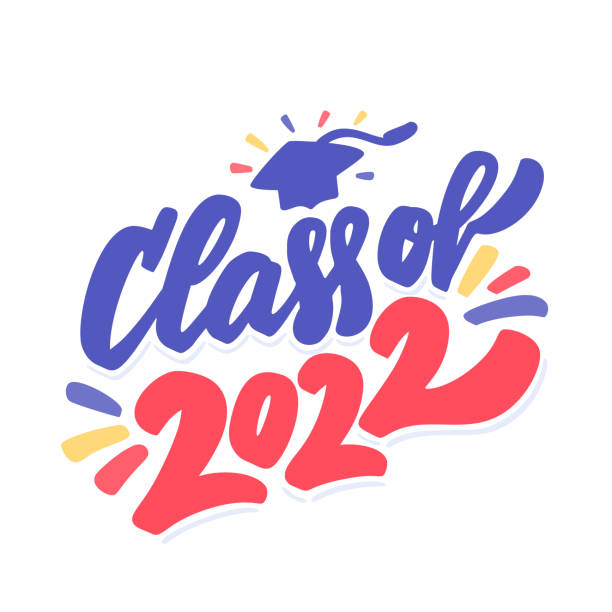 Kindergarten Graduation
Save the Date for our Kindergarten Graduation on Tuesday, June 7th. Details are forthcoming. Our 8th Grade Graduation Mass will take place on Saturday, June 4th at 10a-12n.