Spring Summer 22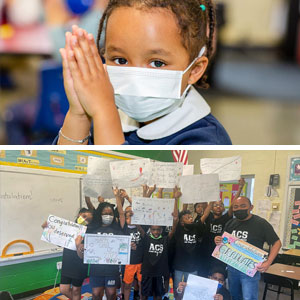 Showers Into Flowers
Out with the old, and in with the new! Goodbye clouds of gray, hello skies of blue! As we enter the summertime, we can't forget to reflect on the spring's enriching experiences, mounts of knowledge and growth, and fun, the ACS angel way! From an epic spring showcase and concert to our talented 8th graders being accepted to some of the top schools in Washington D.C., ACS turned those April showers into May flowers!
Read more of Annunciation Times for more details on the achievements and accomplishments of our scholars, staff and community during the months of April, May and June!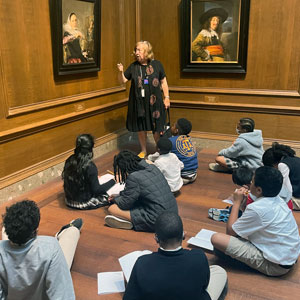 A New Normal
As we transition into a new normal after the height of the pandemic, we are so excited to return to in-person experiences and meaningful exposure. In May, our ACS community was able to visit the National Gallery of Art and The African American History museum. Scholars were able to make real-life connections with history. They learned about life in the past, while simultaneously feeding off of each other's energy and delving into deep and meaningful discussions. As always, we are so proud of our scholars and their continuous hunger for knowledge.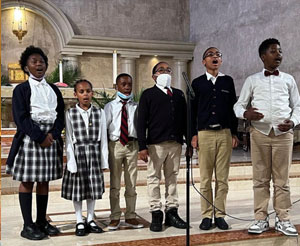 Spring Musical Concert
Our Spring Musical Showcase and Concert was the buzz of the town. Students were able to showcase their talents and hard work through song, dance, and instrumental performances. Each class and our ACS Angels Choir did an amazing job providing anointed entertainment for the school and parish community. A full recap of the showcase can be seen on our Annunciations Catholic Church DC Youtube channel along with our Friday Mass services and honor roll assemblies.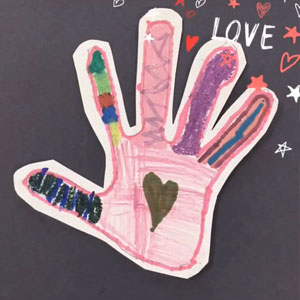 'HANDS' Project
Here at ACS, we are dedicated and have a strong commitment to the arts for creative expression and social justice. In honor of the 19 students and 2 teachers who were the victims of an act of senseless violence in Uvalde, Texas, ACS scholars dedicated our annual 'HANDS' project to the victims, their families, and the Robb Elementary community. We continue to pray for everyone affected by this tragedy.
A recap of the meaningful art created is available on the Annunciation Catholic School YouTube channel.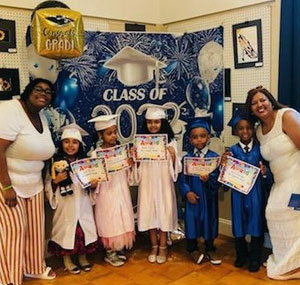 Moving On Up! : Class of 2022
We would like to give a big shout-out and congratulations to our graduating classes of 2022!
On June 4, 2022, our beloved 8th graders graduated with honors and are on their way to making their mark in their respective high school communities! The culmination of hard work and dedication to your education shows and we are so excited to see what our rising 9th-grade scholars will do!
On June 7, 2022, the Kindergarten class walked across the stage with honor and pride. We can't wait to see these scholars back next year to take 1st grade by storm!
The entire Annunciation community is extremely proud of our graduating 8th-grade scholars who were accepted in awesome schools including:
St. John's College High School, Sandy Springs Friends School, Our Lady of Good Counsel, School without Walls, Academy of the Holy Cross, St. Mary Ryken, Georgetown Visitation, Georgetown Day School, Archbishop Carroll High School, Sidwell Friends, Bishop O'Connell, Dematha, Maret, Bullis, Banneker, Gonzaga, Georgetown Prep, Stone Ridge, Elizabeth Seton, St. Vincent Pallotti, Bishop McNamara, Duke Ellington School of the Arts. and Templeton Academy.
Shoutout to the 8th Graders for continuing the ACS legacy of great high school acceptances!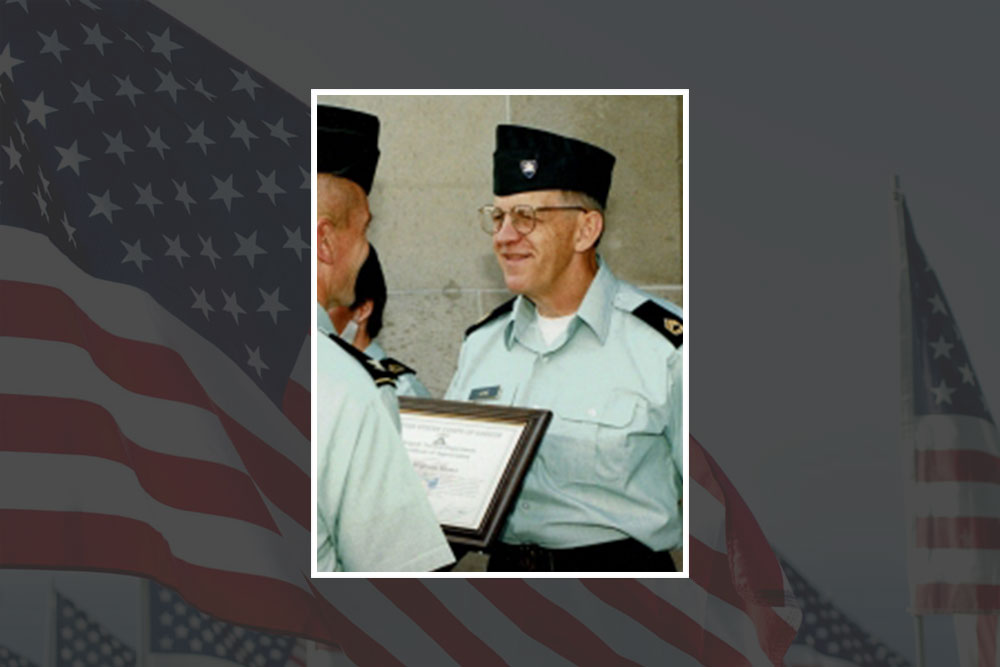 Dr. Warren P. Howe
With a spirit of sadness, we together with the Howe family mourn the loss of our Board member and dear friend of our school, Dr. Warren P. Howe. Dr. Howe so graciously gave of his time, talent, and treasure to advance the mission and vision of Annunciation Catholic School. He not only served as a board member but also taught percussion to our scholars. Dr. Howe through the Marilyn Howe Memorial Science fund has helped to build our STREAM initiative and advance our Science Program.
In order to donate to Dr. Howe's memorial fund, please visit the following link: https://annunciationschool.net/blog/dr-warren-p-howe/
We thank you in advance for your continued support and donations of grace.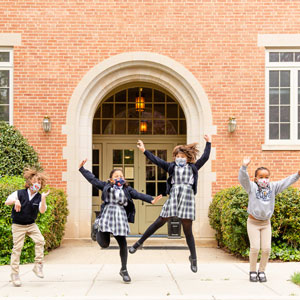 Summer at ACS
The school year may be over but the ACS grind never stops! This summer we are continuing to dive deep into our faith-based, educational excellence. Our summer camp is in full swing and we are still accepting applications for those families who would like to enroll in our engaging and fun summer program. Led by ACS Staff and Matthew Ross, the founder of Project LEAP, our summer camp is the perfect enrichment opportunity for the ACS community. Please call 202-362-1408 or email frontdesk@annunciationschool.net for more information.
In addition to our summer camp program, we have also made summer packets available to ensure our scholars are prepped and ready for the next school year! All assignments will be posted on our website and available for pick up on June 30th.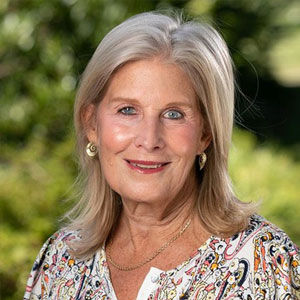 Staff Spotlight Honoree: Ms. Kristina Veirs
Annunciation Catholic School would congratulate Ms. Kristina Veirs on her retirement!
Ms. Veirs has been an amazing asset to the ACS community for 5 years straight. Serving as our Director of Admissions, Ms. Veirs made leaps and bounds happen for our incoming and current scholars. In addition to her intellectual acumen and skill as a director, Ms. Veirs never failed to put a smile on our faces. The Annunciation halls will greatly miss her positive spirit and warm smile. Ms. Veirs' office served as a safe haven for many of our scholars and we are grateful for her time and selfless love and support she provided the ACS community.
Her unforgettable creative flare will be truly missed, yet we are excited to see what the future holds for Ms. Veirs.
Thank you, Ms. Veirs, for contributing your time, talents, and treasure to the strong, faith based culture we strive to uphold here at ACS.
Thank You! Thank You! Thank You!
To all who support our school with their time, talent and treasure throughout the year and especially during GivingTuesday and end of the year giving, we are so grateful to you. We remember you in a special way during our Town Hall daily prayers.
Thank you to the Black and Indian Mission Office for your continuous support and generous donations. We are able to keep upholding a standard of excellence due to your selfless gift and we are very grateful.
Wishing you Joy and Peace this summer!